Technical Service

Our company has a high level of professional technical service team, can provide users with all kinds of Marine and land monitoring equipment maintenance services, and can undertake the relevant equipment update and renovation projects.
At present, we have established after-sales service sites in southeast Asia in Singapore to meet the service needs of domestic and foreign users.
After-sales service purpose:Repair on board the same day in Shanghai,Repair on board two days later outside of Shanghai.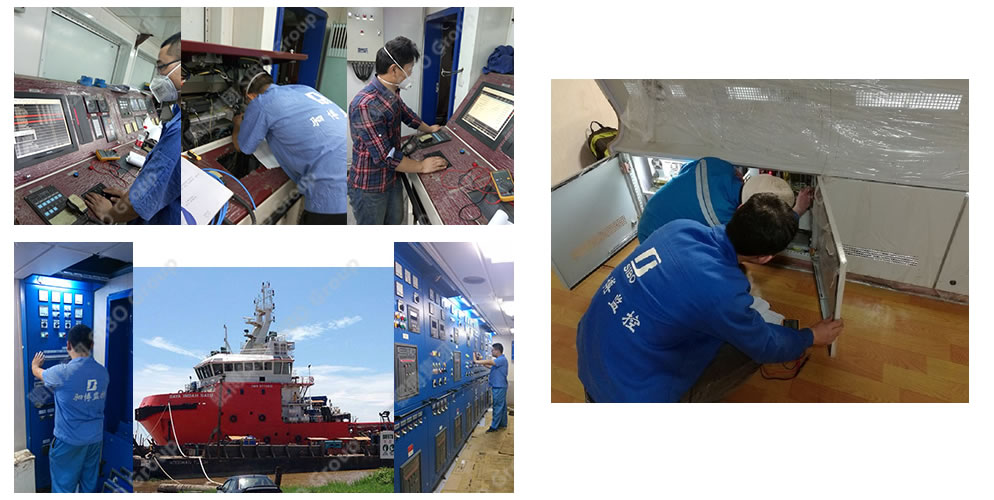 China
Tel.:+86-21-51866494/51866495-253
Post Code:200082
Fax:+86-21-65370272
E-mail:info@sibo.com.cn
Service Statiion in Singapore
Address:48 Toh Guan Road East,#04-155 Enterprise Hub,Singapore
Post Code:608586
Tel.:+65-62678061
Fax:+65-62678062